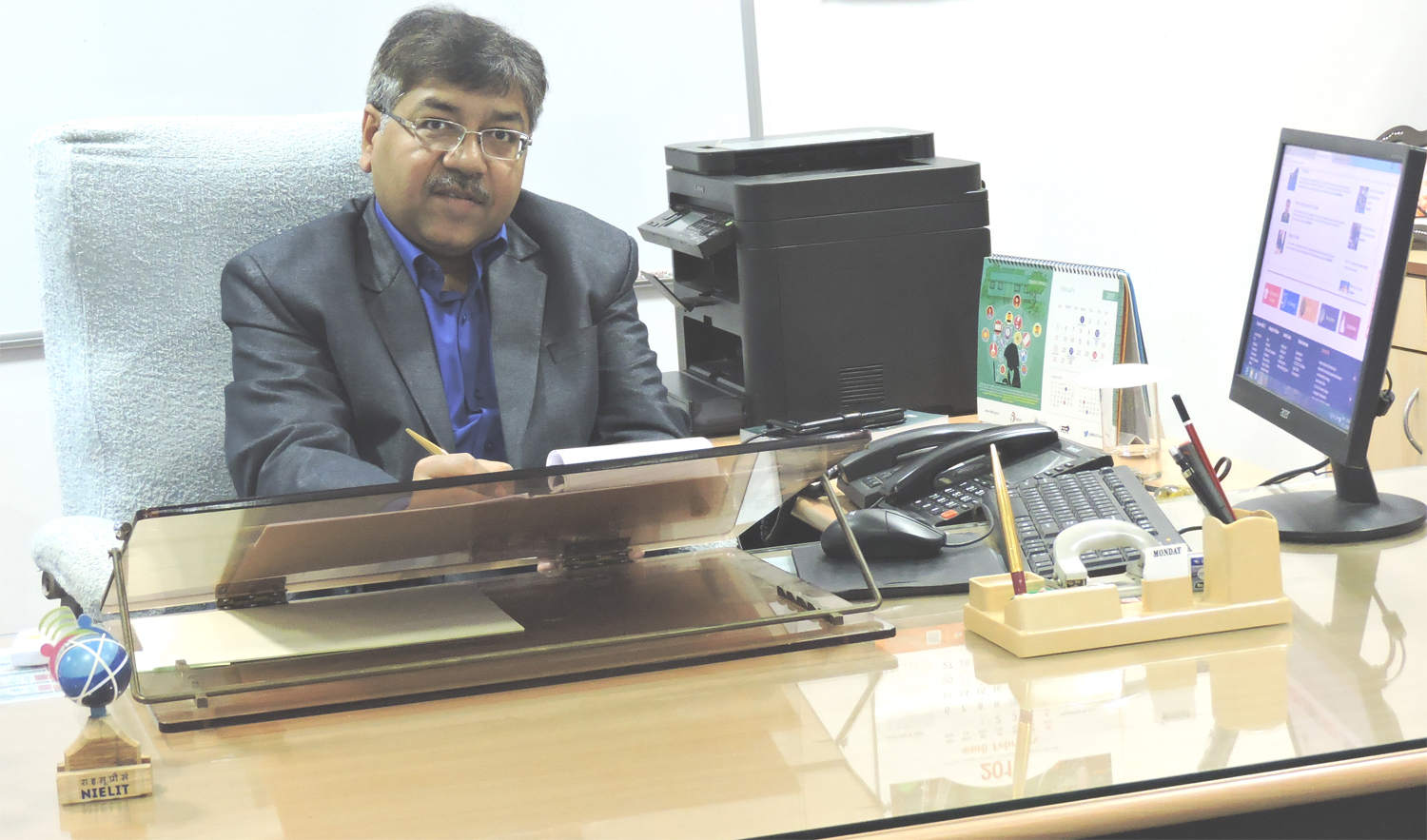 Designation
Executive Director, NIELIT  Aurangabad
Email Id
dir-aurangabad@nielit.gov.in
Phone No
+918527624545 
Qualification
B.Tech(Computer Science),M S Software Systems ; Computer Science, Ph.D .(Computer Engg.), Wireless Sensor Networks  
Area of Specialization
Computer Engg  
Experience
 
Research Interests
Wireless Sensor Networks  
Duties & Responsibilities

Head of NIELIT,Aurangabad.

Responsible for planning,management & running of the centre as a self sustained centre and for providing leadership on all technical,administrative and financial functions.
English