e-Meter
National Institute of Electronics & Information Technology (NIELIT) Chennai and Energyly, a Chennai based start-up, working on a software solution with SAAS business model for providing energy analytics and thereby saving power costs to MSME manufacturing enterprises and other service sectors who are consuming a lot of energy. Signing the agreement were Mr. Krishnamurthy (Director In-Charge of NIELIT, Chennai) and Mr. G. Dayal Nathan (Founder & CEO of Energyly)
NIELIT is working with numerous organizations and Institutions in Tamilnadu to provide its expertise on Electronics, VLSI, Emebedded systems for skilled manpower training and employability programs with Govt. of Tamilnadu. 
Mr. Krishnamurthy, Director InCharge of NIELIT Chennai, pointed out that "as India grows and increases its energy use, it must find ways and means for the entire business community to analyze their energy consumption and thereby finding solutions to use it efficiently. 
"This specific research consultancy agreement is to path the way for many startups to use the infrastructure, lab facilities, domain knowledge and training facilities of NIELIT Chennai to come with innovation products and software combination thus fulfilling the dream and goals of Honorable Prime Minister's "Make in India" initiative."
This newly started research consultancy agreement is in the field of developing a hardware for measuring the power consumption of ten devices using CTs at an affordable cost with Bill Of Materials below USD 50 using an Arduino UNO platform. 
 "We are very proud of this joint venture. NIELIT rightly enjoys an outstanding reputation for its training, domain expertise, infrastructure and lab facilities.  Indian Energy Management Systems market is a very interesting and promising market for us. Alongside our sales and service activities, as a company we therefore want to be heavily involved in energy savings product development and be assisted by them wherever it is possible," explains Michael Rohde.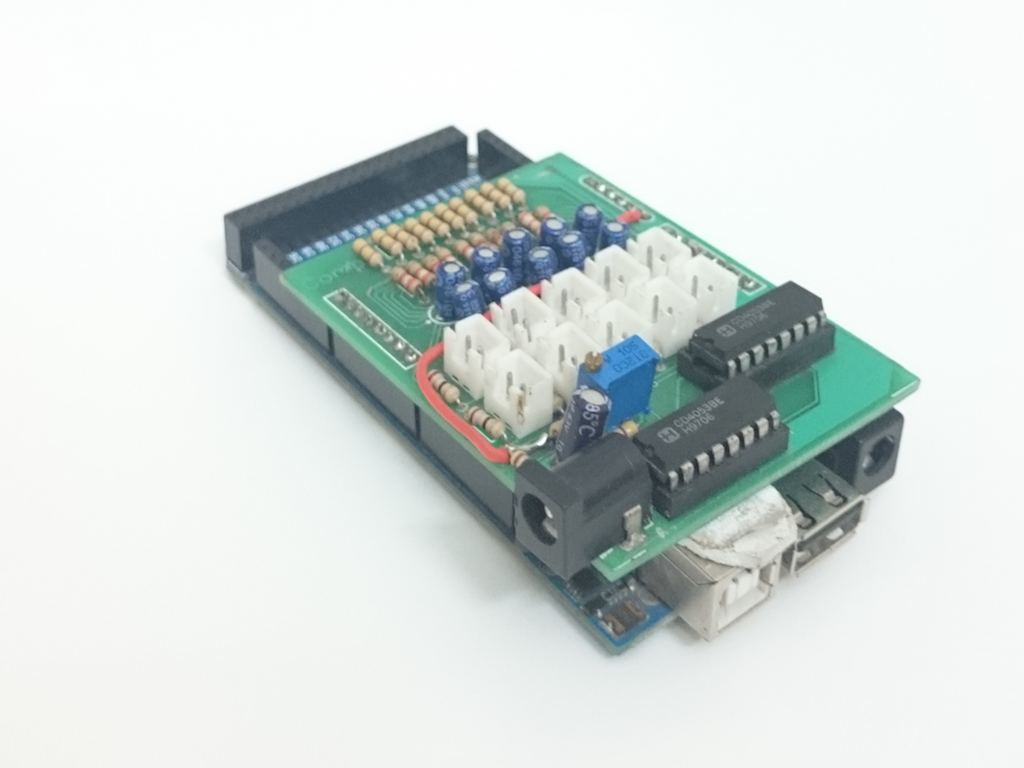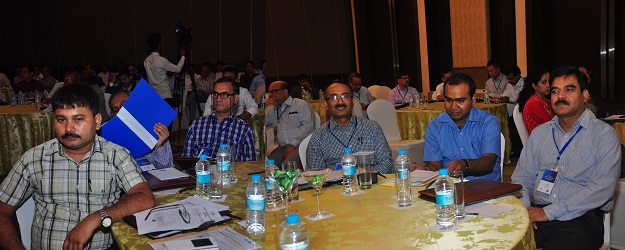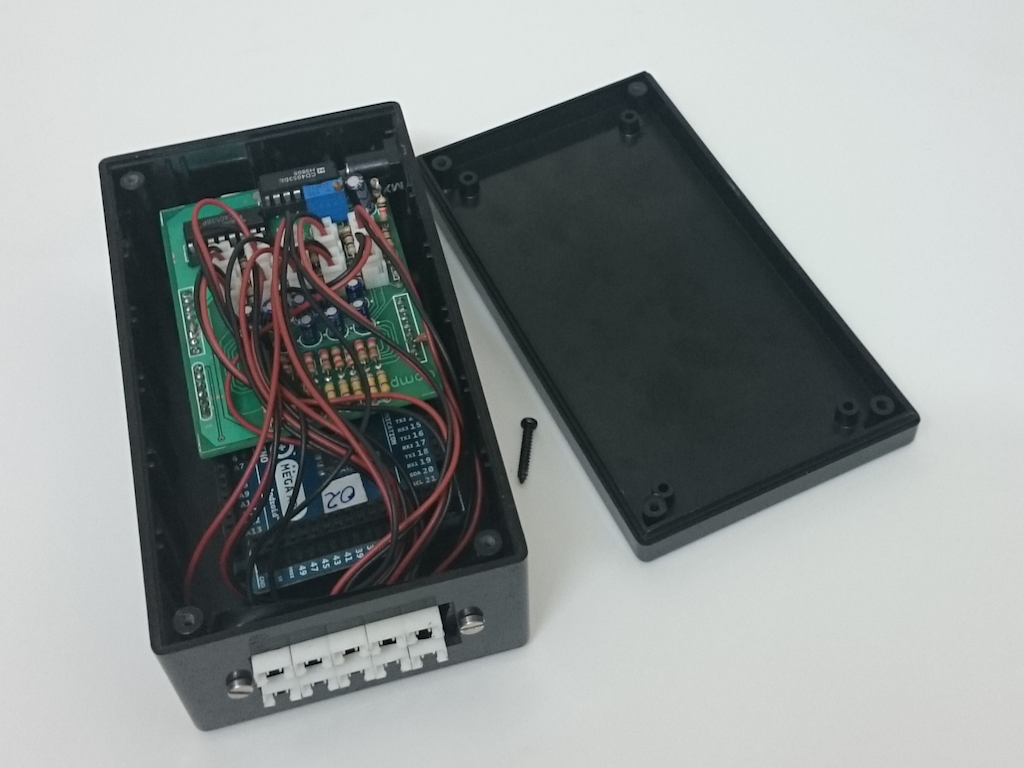 English