Infrastructure
Presently the following is the Infrastructure details of the Centre:
Class room cum Lab: 03 (Three) Class room cum Labs with a seating capacity of 60 (20 each) nos of students. All the computers are connected with a High Speed Internet connection

Theory Class room: 01 (One) Class room with a seating capacity of 20 students.

Hardware Lab Cum Class Room: 01(One) of 20 seating capacity.

Multipurpose Hall: One Hall of seating capacity 60. Used for conducting internal examination, seminar, workshop etc.

Library Room: 01 (One) with 5440 nos of Books (990 Titles) in the Library.

Director's  Room : 01 (One) 

Faculty room: 04 (Four).
Lab cum Classroom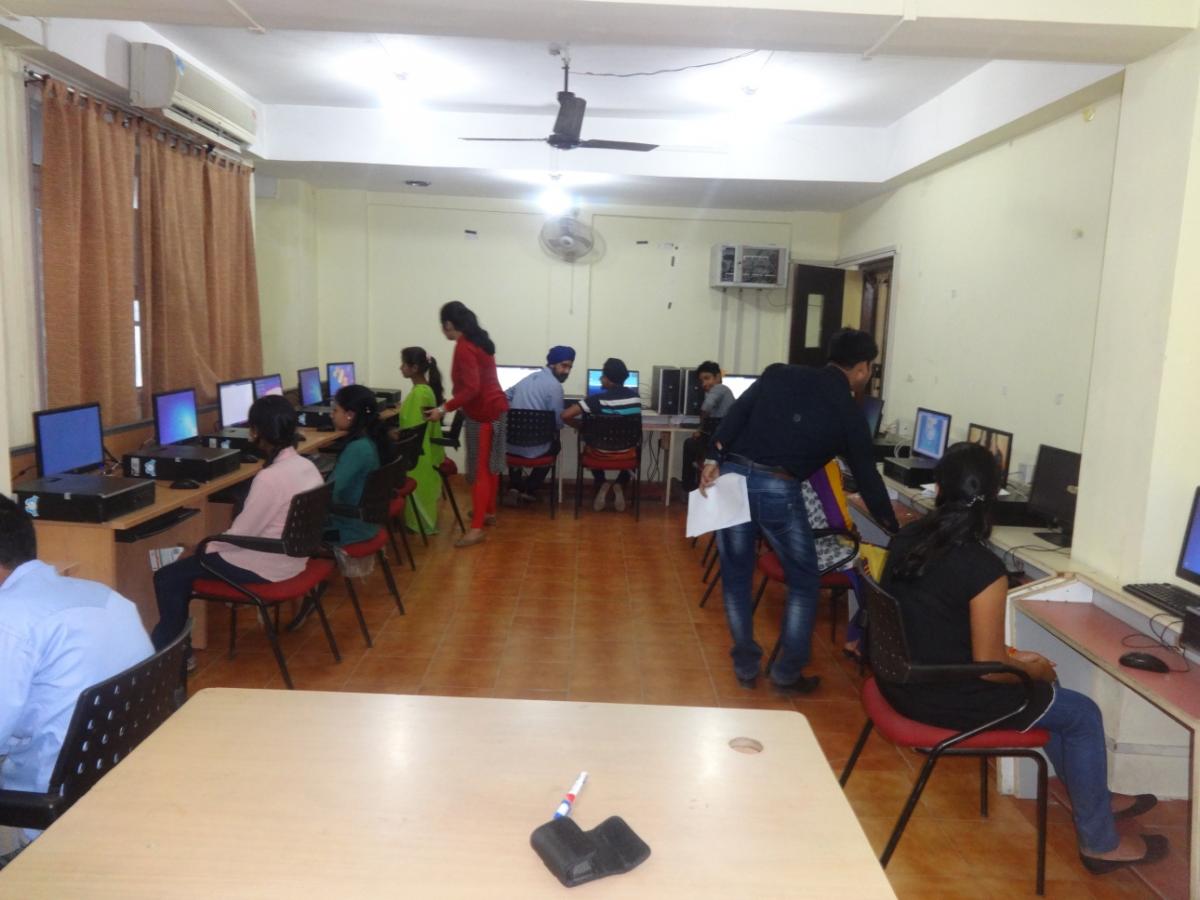 Multipurpose Hall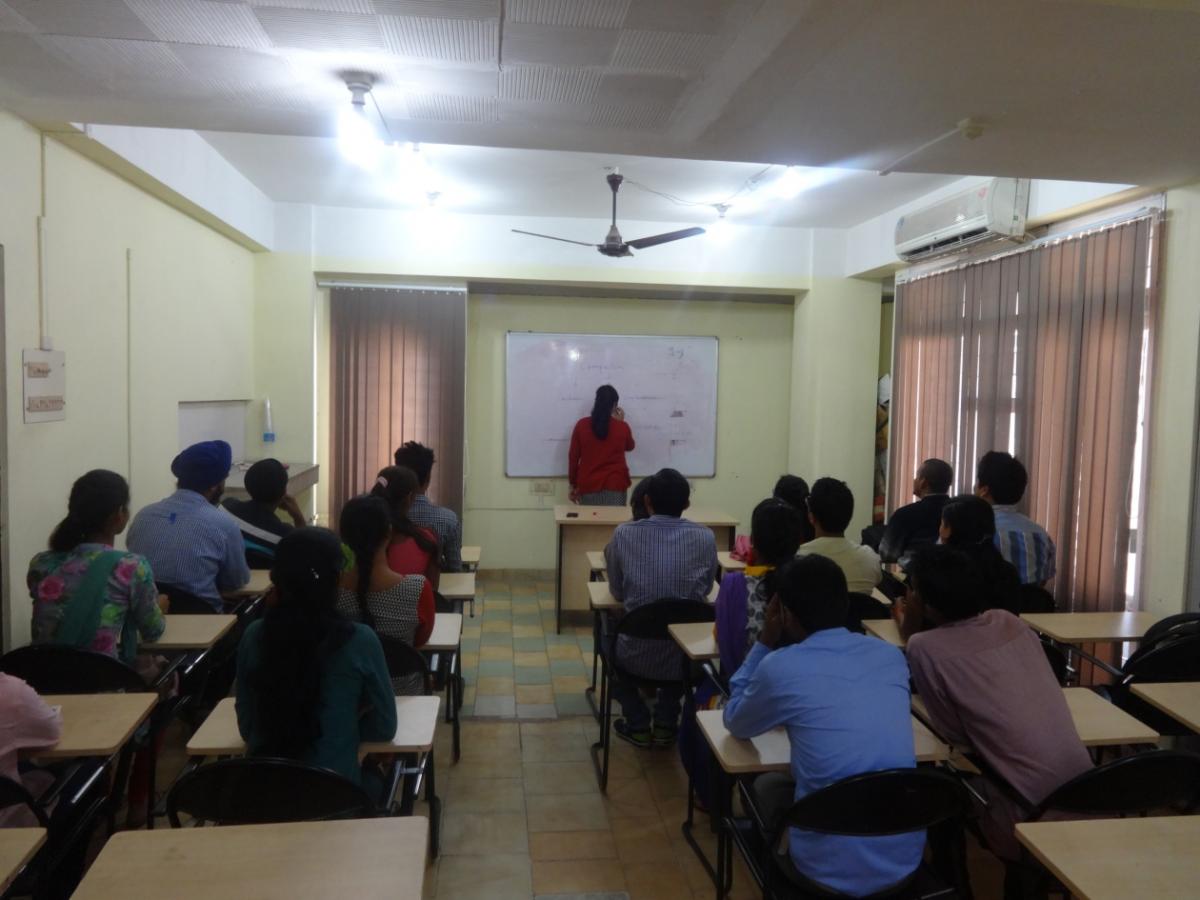 Reception Desk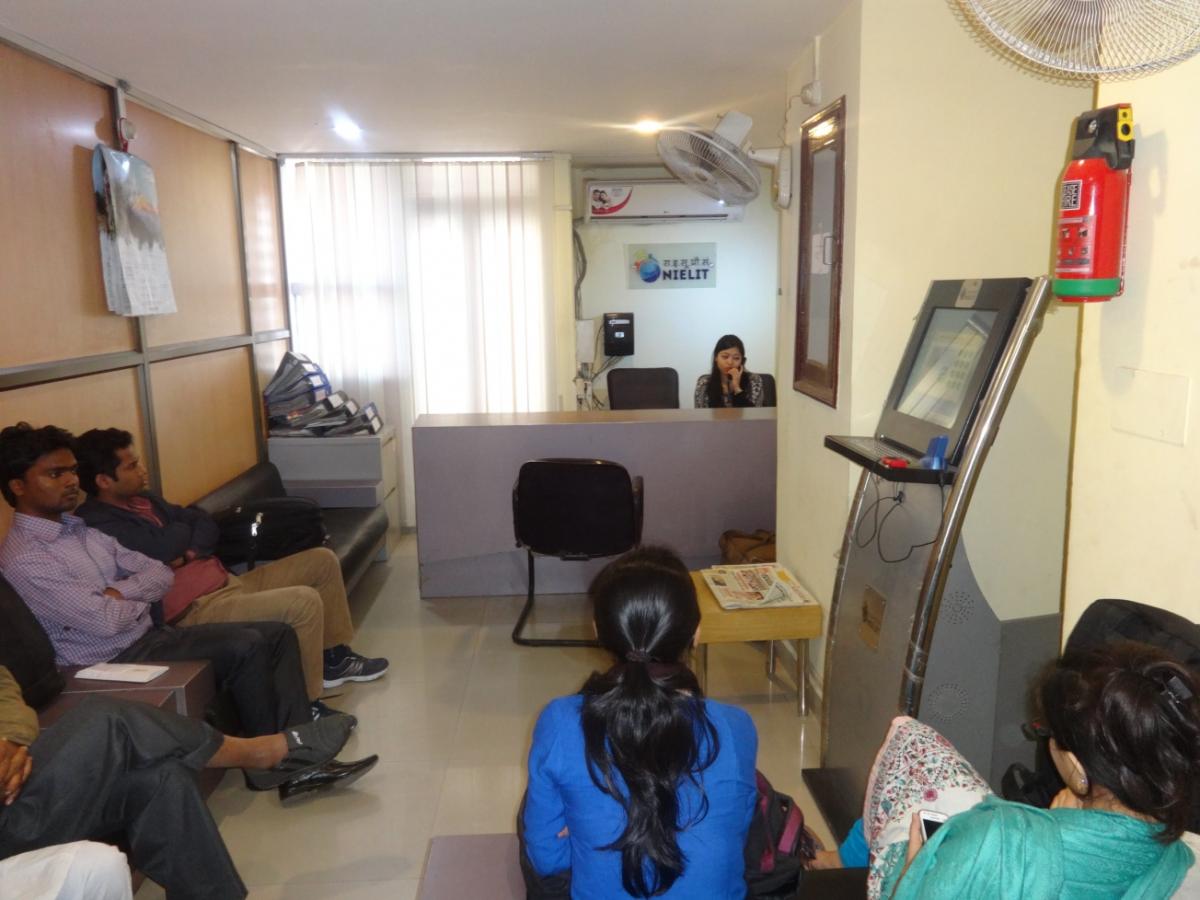 English