Director's Desk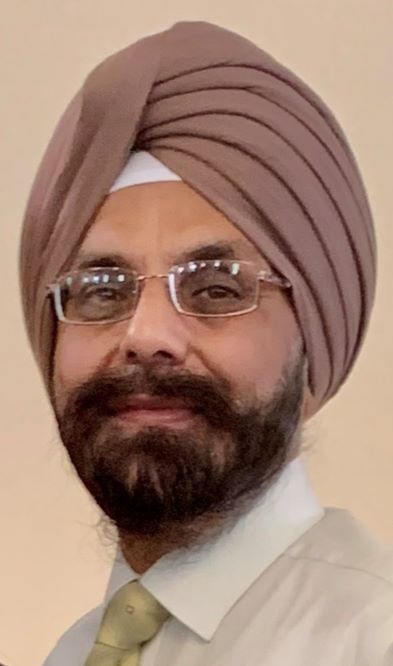 Welcome to NIELIT Ranchi. 
 NIELIT Ranchi centre was inaugurated by the Honorable Prime Minister Shri Narendra Modi in August 2014.
Our vision is "to be the leader in the development of Industry demand-based Training and be the country's premier Institution for examination and certification in the field of Information, Electronics and Communications Technology". 
 Since its inception, NIELIT Ranchi has been proactively engaged with national programs like Digital India, ISEA, ESDM, SCST/TSP Scheme for the upliftment of youth by upskilling and reskilling. NIELIT Ranchi has taken the lead in introducing cutting-edge technologies to the students from various streams in the field of IT, ITES, Computer & Electronics Technology and has taken a proactive approach in conducting introductory, awareness workshops and training programs for Govt. Officials.  
 NIELIT Ranchi has established itself as a premier institution providing affordable quality education and has always worked with a missionary zeal and dedication to spread head Digital Literacy among the masses. NIELIT Ranchi has always been in the fore-front in fulfilling its commitment to the nation.  
 Presently NIELIT Ranchi conducts NSQF compliant short and long-term courses in Information Technology, Computers, and Electronics and also provide free of cost training for the youth belonging to SC/ST category under the SC-ST/TSP scheme of the Ministry of Electronics and Information Technology (MeitY), Govt. of India. The candidates belonging to the economically weaker sections (EWS) category are also offered free-of-cost training under certain Govt. Sponsored training programs like ESDM, Aspirational Districts Training Scheme.  The Internship/Project training for the candidates from various technical institutions is also being conducted at NIELIT Ranchi.  
 NIELIT Ranchi, with a highly trained and motivated workforce, caters to the needs of the local populace & Govt. of Jharkhand and has played an important role in reaching out to the masses in far-flung areas to spread and enhance IT literacy, thereby helping in bridging the Digital Divide. 
 We continuously strive to provide quality education and skill development courses for upskilling & reskilling of our students, & services to our clients.
We welcome and look forward to your valuable suggestions and active participation in our endeavor to upskill and reskill youth in the field of Information, Electronics and Communication Technology (IECT), Cyber Security, Future Prime, that will empower the youth for better and greater participation in the development of the region and India.
D S Oberoi
Director/Scientist 'F'
English