Introduction
NIELIT, New Delhi was setup in March 2000. It is a professionally managed Centre with a proven track record. It is an IT corporate with clear-cut strategies and its various operations are aimed at giving its customers a total package of IT solutions and products. It has proven its capability of providing quality Computer Education and handling large projects of Govt. Organizations in different sectors. The Centre was initially worked as Branch Office of NIELIT, Chandigarh Centre. It has become an independent Centre of NIELIT since 1st November, 2012 after jurisdiction of Centres. The centre has accomplished many feats in executing various turnkey IT Projects which involved the computerization of many Hospitals and various Government offices of Delhi Govt., PSU and Autonomous bodies of Govt. of India. Preparation of IT Plan has also been undertaken for many Offices of the Delhi Government.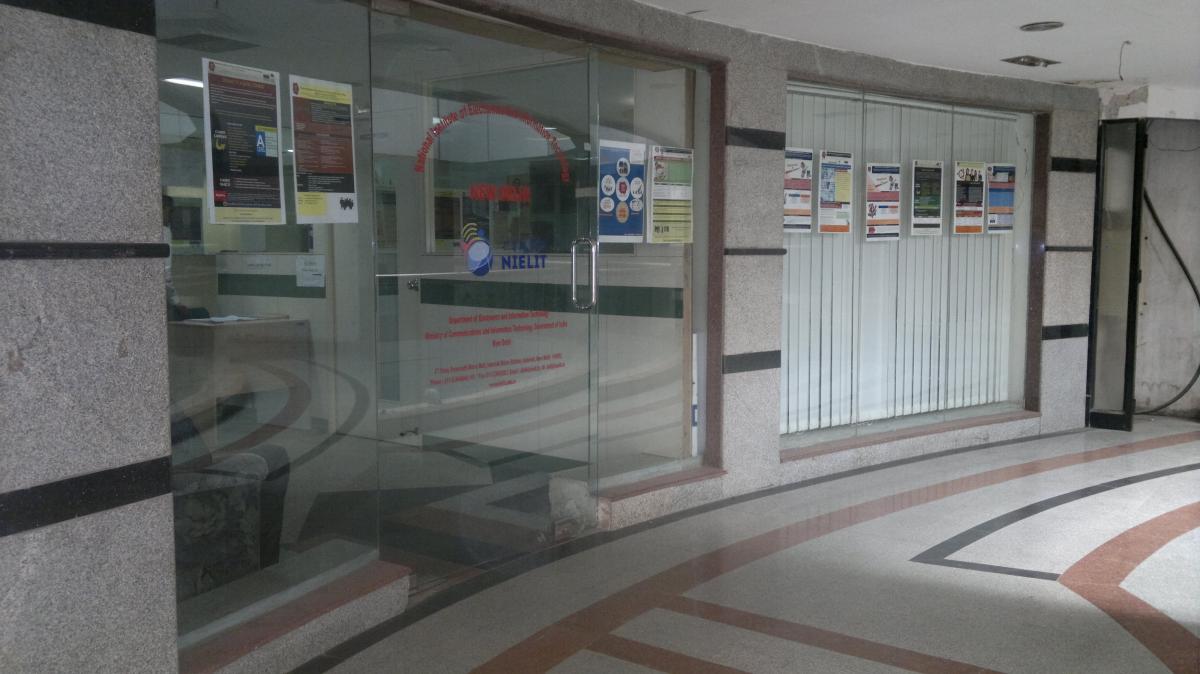 ​Thrust Area
Training, Computerization, IT Planning, Website Development and Web Application Development have been our major thrust areas where we have excelled as a Centre and have braced a name for itself.The Centre imparts training on DOEACC O/A/B Level courses. In addition, it also offers various short and long terms computer courses for all categories of students and professionals.
The Centre is fully geared to meet the new challenges in IT and to become a front-runner in new technologies. We ensure cost-effective, time-to-market solutions through a highly motivated skilled workforce driven by strong design principles, highest levels of quality and ethical business practices. We constantly endeavour to delight our customers through excellence in service delivery.
Prime objective of NIELIT Centre, Delhi is to create skilled manpower in the areas of Electronics, Computer Science, Information Technology and other related disciplines for making available industry ready professionals as well as to promote e-learning.
English